This is where you can read up a little bit on the Authors of TGP.
Garrett
Hello, I am a stay at home step dad who goes to school and runs TGP. I have been doing a bit of hobby gardening and planting since the summer. I have experimented with several different plants and some from seeds. My favorite plant so far is the Coleus. I really enjoy that the plant changes color depending on the level of light it gets. Before I was doing plants that grow in soil, I was growing plants in an aquarium. I guess that is where I really started to get into plants. The aquatic plants grow fast, and are fun to decorate an aquarium with. I know a good deal of information on plants of both aquatic type and non aquatic. My goal is to learn more about flowers, and start raising those. I would prefer to raise lilies and orchids. I prefer the lily over an orchid. They are both beautiful flowers, but the lily from what I have been reading is bit easier to propagate and take care of. Both flowers have a nice variety of colors.
Being able to write everyday on TGP is a lot of fun. I hope, that as the blog evolves you will be able to pose questions, and perhaps give other gardeners some answers. We are all here to learn, even myself. That is one reason why I started the TGP is so I would be able to do more research and learn. Also so I could hear tips from other gardeners and see what type of plants or flowers that they are growing.
If you have a neat flower that you think I should check out, leave me a comment or email me. Thanks for reading.
Garrett.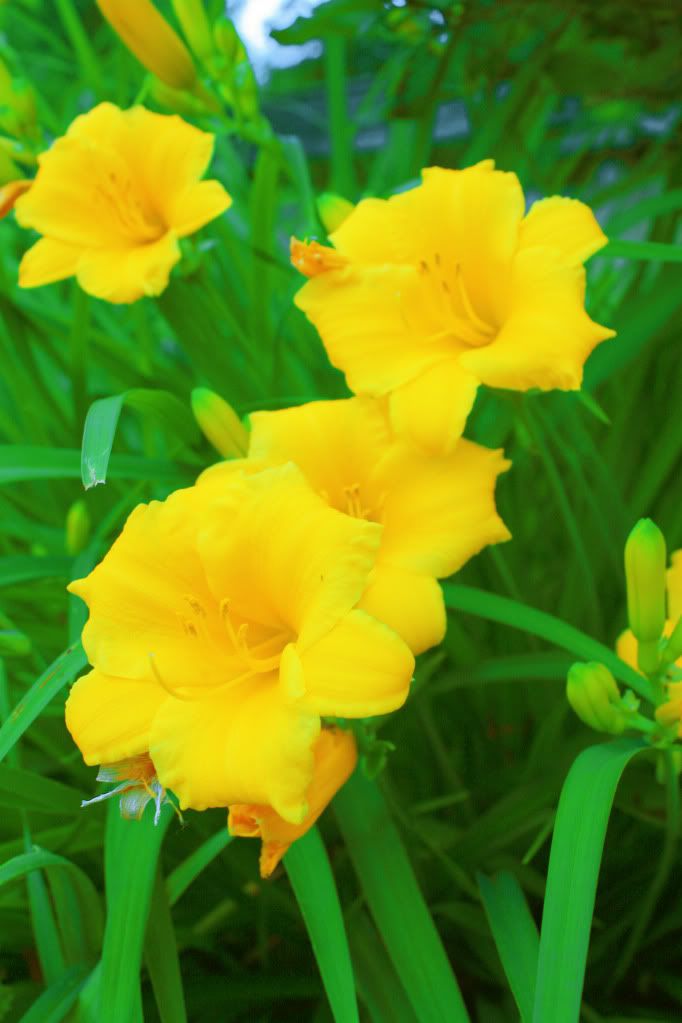 Holly
I am a pet store employee and student at a nearby university. I am majoring in Environmental Studies and Biology, and minoring in Chemistry. I have several associates degrees related to biology. My interest in plant life began when I was approximately five, when my dad enlisted me to help him plant 100 trees on our property where a corn field used to be. I did not understand it then, but I definitely appreciate what he did now. The old field is now a forest of oaks and pines.
I went on to plant extremely successful vegetable gardens, flower gardens, and wildflower gardens (for the fauna). I am extremely interested in attracting hummingbirds and other rarely seen birds to my area. Recently I decided I wanted a lemon tree, so while making lemonade, I dried some seeds and was able to successfully grow some seedlings, which I am very proud of.
I am also interested in insectivorous plants, which I have had some success with. Sundews and water pitchers are probably my favorites. I hope to learn a lot from this, and teach a lot in turn. Thanks.
-Holly
Angel-
Bio coming soon.